Raising funds for a bright future.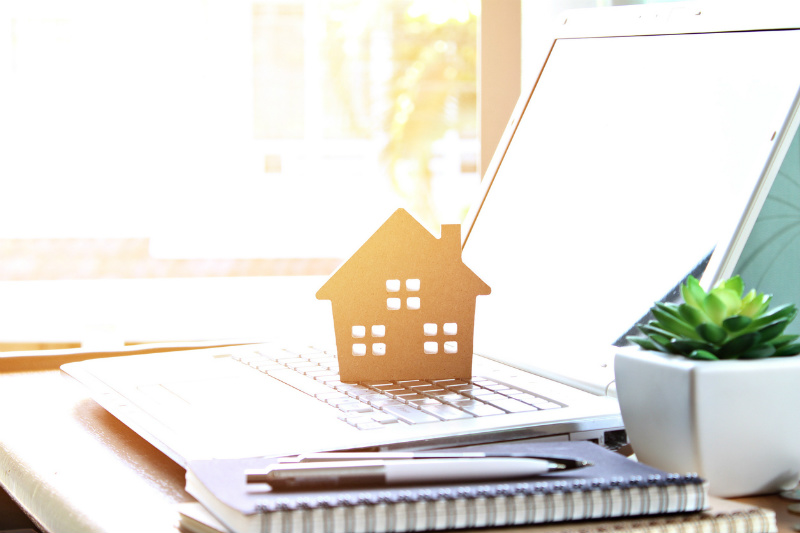 Equity Release can be a useful way for home owners to access money tied up in their home. We want you to be comfortable with whichever product you choose and focus our efforts on ensuring you are fully aware of how your liabilities will change once you commit to releasing equity from your home.
Equity is the value of your home less any debts secured against it.  This means if your home is worth £200,000 and there is £50,000 outstanding on the mortgage, there is £150,000 worth of equity available for release. Equity Release schemes are only available for those over 55  and the amount you can release is based upon the value of your home, your age and the type of plan you decide to use.  Our legal and financial services teams have a wealth of experience advising on Equity Release and work closely with you to ensure you make an informed decision based on your particular circumstances.  A Lifetime Mortgage Equity Release scheme offers home owners the opportunity to release some of the value of the property.
Get in touch
To discuss what might be best for you, arrange an appointment with one of our friendly team of experts. Call us on 0141 227 2210 or use the contact form below.
Trusted legal advice for over 30 years
Find out what our clients think about us

Clark Boyle & Co were extremely professional from start to finish. We were on quite a tight schedule to complete our home purchase however Bev who we dealt with did everything she could to enable everything to go through on time. A+++ service. Thank you for everything.
My sister-in-law purchased a flat in Glasgow about a year ago. She used Clark Boyle for the conveyancing and was happy with the service provided. So, when we decided in November to buy a flat in Glasgow we thought we'd go with them too. It was a good decision; they were friendly, fast and efficient. We were especially impressed with our lawyer, a partner in the firm, who's local knowledge and keen negotiating skills impressed and indeed saved us a substantial sum of money and the deal was completed before Christmas - thanks Graham. We're happy to recommend Clark Boyle and we'd use them again in the future.
Anne Green, of Clark Boyle, made my house purchase effortless. I would use this firm again.
Thanks so much Irene, you have been fantastic all the way through, thanks for going above and beyond 🙂
Dear Elaine, Thank you so much for having dealt with the sale in such a professional manner.

Hi Teresa, I just wanted to say thanks so much for all of your assistance (and moral support!!) over the last few months, it's been a long process but you definitely made less stressful. Your assistance is very much appreciated by us both.
Hi Irene, Thanks very much. A big thanks as well for all the help you have provided. I honestly wish you were involved in all the other buying/selling transactions we've been involved in over the last 6 months to get to this stage. You have simply been absolutely amazing to deal with. You have explained the process at all stages and answered all questions quickly and efficiently. You have provided all the guidance and help we have needed while keeping a professional but extremely friendly (and welcomed!!!) attitude. Again, a massive thanks from Gillian and I for all you have done. I wish you all the best in your future.
Dear Susan, Please accept my thanks for your professionalism and perseverance in finally and successfully concluding the sale of my mothers' property today. This despite the intransigence, unreasonable demands and apparent inability of the purchasing client solicitor to properly communicate or engage with you throughout the whole selling process.
Latest News
All the latest news on legal advice from Clark Boyle Solicitors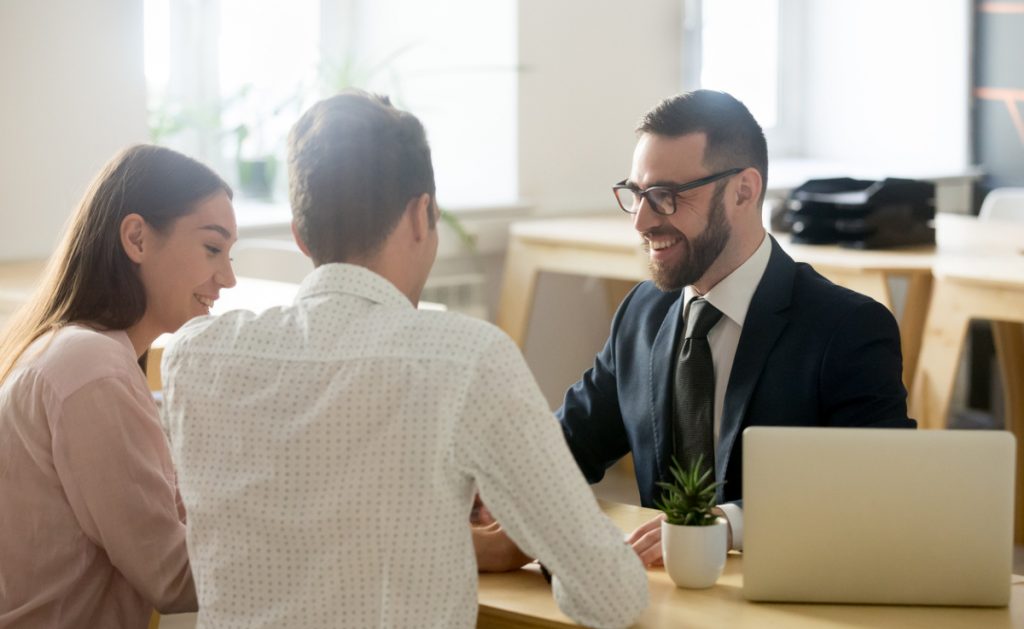 There's a widespread assumption that Powers of Attorney are only for the elderly. Yet nothing…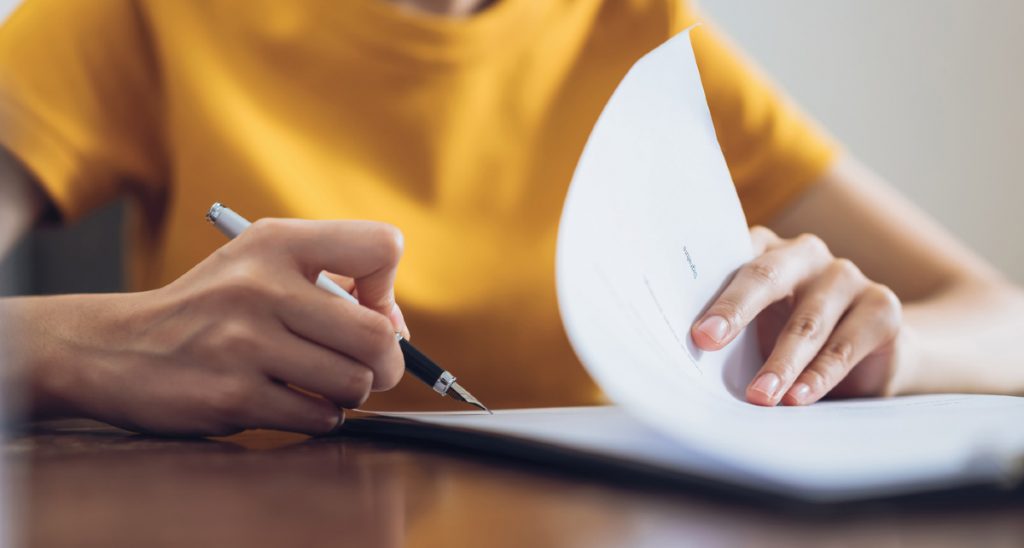 Drawing up a Will is one of those sensible things we always mean to do…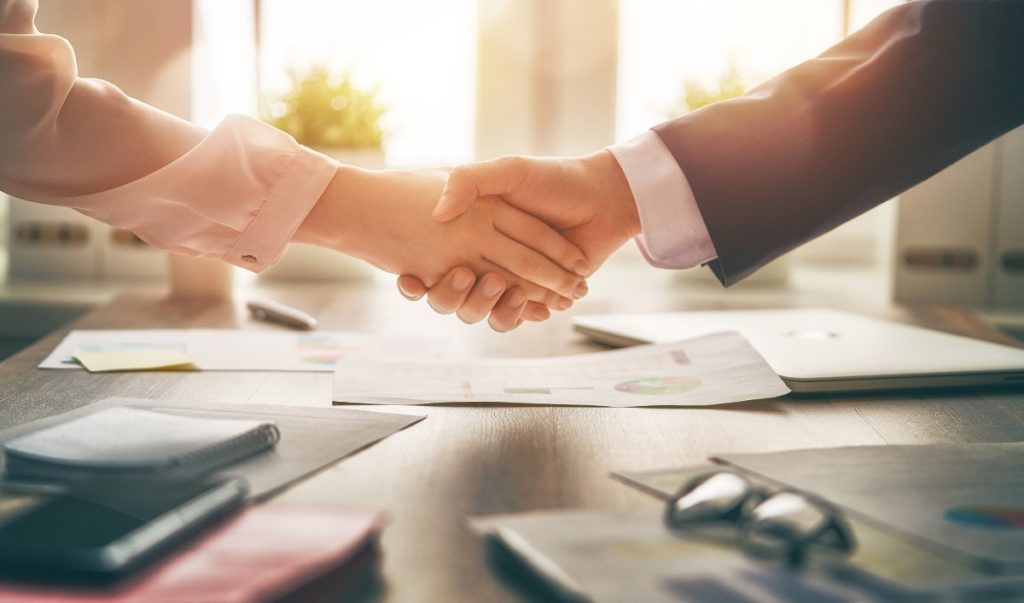 C lark Boyle are delighted to announce the promotion of Associate Lauren Heaney to the…
Let's work together
Get in touch for expert legal and financial advice