Helping you to build a portfolio with confidence.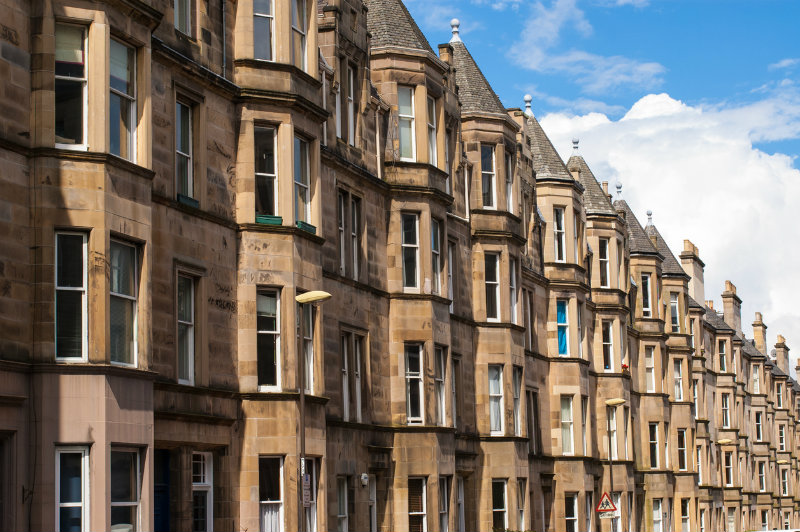 We've been helping our clients build their property portfolios for 30 years, from those with just one flat for rent, to others with larger estates comprising several properties. Whatever stage you're at, speak to our experts about maximising the returns on your investment.
It is vital you seek the right legal advice when investing in Buy to Let property.  This is because in addition to the usual processes like agreeing a Buy to Let mortgage, investors have a range of future obligations to consider. Our experienced team provides expert advice to those looking to add a property to their portfolio on everything from the tax implications of a Buy to Let Investment and Buy to Let mortgages, to writing a robust lease agreement and arranging the proper insurances. Your lease agreement is a key component of any Buy to Let investment as it sets out your responsibilities as the landlord and those of your tenants.  It will include certain critical elements including confirmation of who will pay certain costs and insurances and details of how any relationship can be terminated.
Get in touch
Speak to one of our Buy to Let experts by calling us on 0141 227 2200 or use the contact form below.
Trusted legal advice for over 30 years
Find out what our clients think about us

Clark Boyle & Co were extremely professional from start to finish. We were on quite a tight schedule to complete our home purchase however Bev who we dealt with did everything she could to enable everything to go through on time. A+++ service. Thank you for everything.
My sister-in-law purchased a flat in Glasgow about a year ago. She used Clark Boyle for the conveyancing and was happy with the service provided. So, when we decided in November to buy a flat in Glasgow we thought we'd go with them too. It was a good decision; they were friendly, fast and efficient. We were especially impressed with our lawyer, a partner in the firm, who's local knowledge and keen negotiating skills impressed and indeed saved us a substantial sum of money and the deal was completed before Christmas - thanks Graham. We're happy to recommend Clark Boyle and we'd use them again in the future.
Anne Green, of Clark Boyle, made my house purchase effortless. I would use this firm again.
Thanks so much Irene, you have been fantastic all the way through, thanks for going above and beyond 🙂
Dear Elaine, Thank you so much for having dealt with the sale in such a professional manner.

Hi Teresa, I just wanted to say thanks so much for all of your assistance (and moral support!!) over the last few months, it's been a long process but you definitely made less stressful. Your assistance is very much appreciated by us both.
Hi Irene, Thanks very much. A big thanks as well for all the help you have provided. I honestly wish you were involved in all the other buying/selling transactions we've been involved in over the last 6 months to get to this stage. You have simply been absolutely amazing to deal with. You have explained the process at all stages and answered all questions quickly and efficiently. You have provided all the guidance and help we have needed while keeping a professional but extremely friendly (and welcomed!!!) attitude. Again, a massive thanks from Gillian and I for all you have done. I wish you all the best in your future.
Dear Susan, Please accept my thanks for your professionalism and perseverance in finally and successfully concluding the sale of my mothers' property today. This despite the intransigence, unreasonable demands and apparent inability of the purchasing client solicitor to properly communicate or engage with you throughout the whole selling process.
Latest News
All the latest news on legal advice from Clark Boyle Solicitors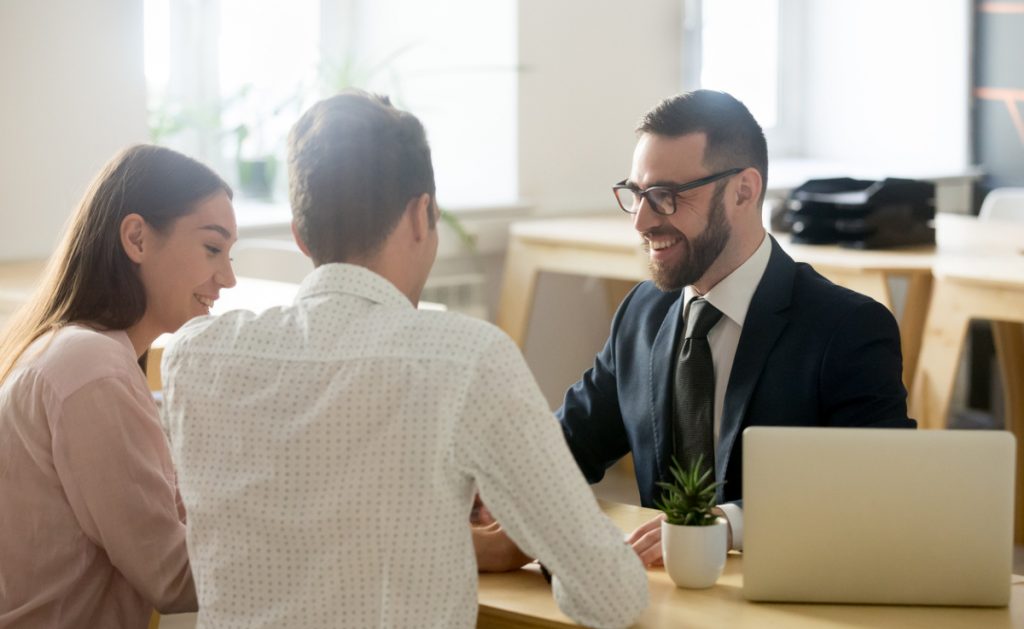 There's a widespread assumption that Powers of Attorney are only for the elderly. Yet nothing…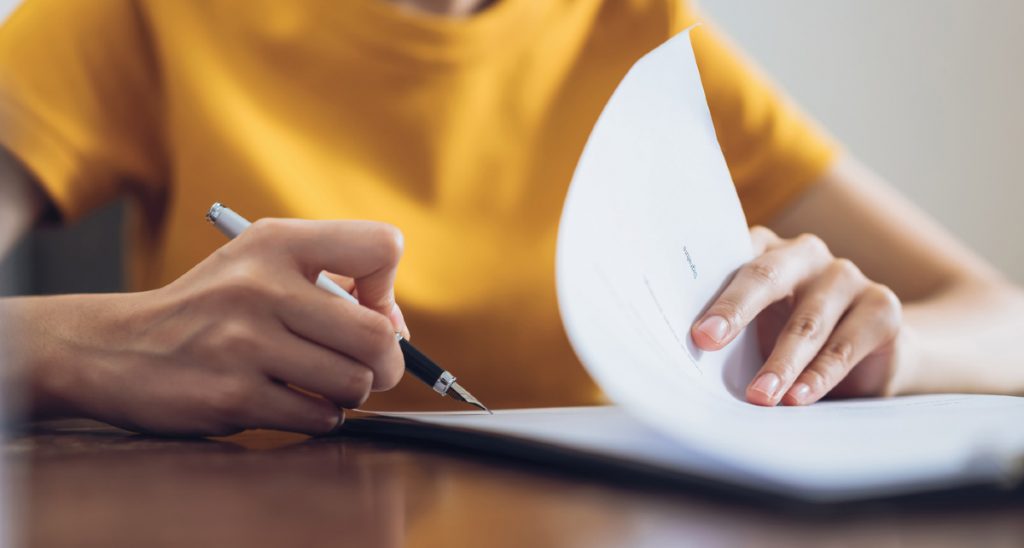 Drawing up a Will is one of those sensible things we always mean to do…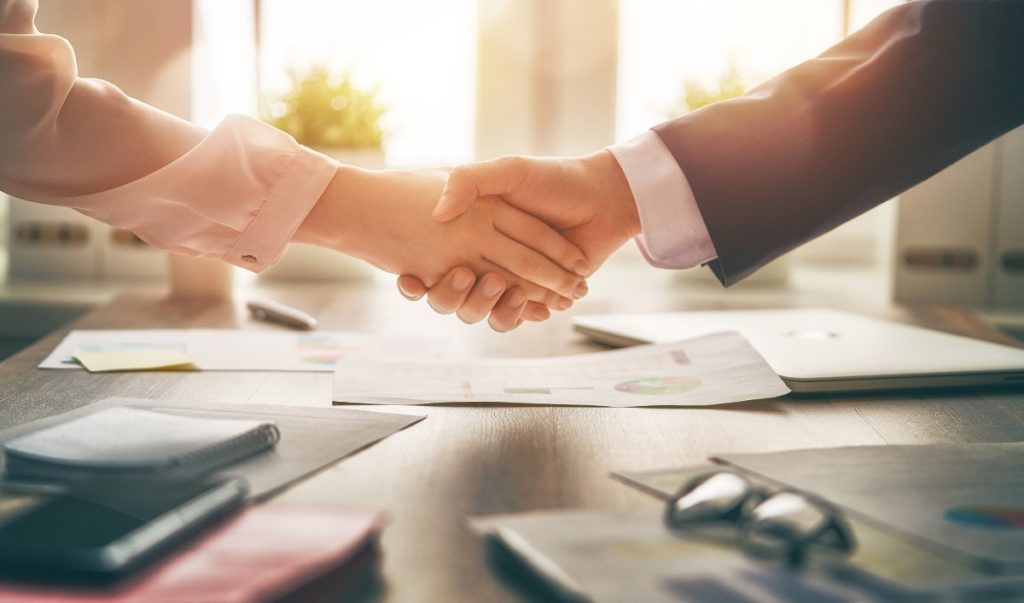 C lark Boyle are delighted to announce the promotion of Associate Lauren Heaney to the…
Let's work together
Get in touch for expert legal and financial advice