Welcome
Providing high quality personal and commercial legal services in Scotland.
Clark Boyle nominated for mortgage award
Clark Boyle have been nominated as a finalist for the NatWest Intermediary Solutions Local Hero Mortgage Awards.
Moving Home
Our experienced solicitors and support team can guide you.
Wills
Nobody knows what the future holds. It makes sense to be prepared.
Commercial Conveyancing
You can rely on our experienced team to expertly manage your commercial property transaction.
Compensation Claims
Uninsured loss recovery for motor and personal injury.
Financial Services
Mortgages, investments, pensions and life cover.
Quality and Value
Delivering high quality legal advice to individuals, families and businesses throughout Scotland.

An Individual Approach
Building trust by nurturing long standing client relationships.
Experience and Expertise
Dedicated to providing clients with specialist legal services for over 30 years.

Honesty and Integrity
Upholding the highest standards in everything we do for our clients.

Client Services
We deliver a wide range of personal and commercial legal services. Find out more below.


Award Nomination
We are delighted to announce that we have been nominated as a finalist for the NatWest Intermediary Solutions Local Hero Mortgage Awards.
Best Firm, Scotland category
Finalist – Clark Boyle Ltd
Trusted legal advice for over 30 years
Find out what our clients think about us

I just wanted to thank you for your work and tell you how much I appreciate your quick responses and keeping me in the loop with each stage. You have made it so easy for me and I really appreciate it

Rose

Glasgow
Clark Boyle were so helpful as we bought our first house. Kristy McShane was so helpful and prompt and made the whole process a breeze. Couldn't recommend enough.
Clark Boyle & Co were extremely professional from start to finish. We were on quite a tight schedule to complete our home purchase however Bev who we dealt with did everything she could to enable everything to go through on time. A+++ service. Thank you for everything.
Dealt with Susan Robson and Lisa Thomson. Communication from both was first class. They showed great care and attention to the transaction (overseeing property sale) and I would have no hesitation recommending their service.
My sister-in-law purchased a flat in Glasgow about a year ago. She used Clark Boyle for the conveyancing and was happy with the service provided. So, when we decided in November to buy a flat in Glasgow we thought we'd go with them too. It was a good decision; they were friendly, fast and efficient. We were especially impressed with our lawyer, a partner in the firm, who's local knowledge and keen negotiating skills impressed and indeed saved us a substantial sum of money and the deal was completed before Christmas - thanks Graham. We're happy to recommend Clark Boyle and we'd use them again in the future.
Anne Green, of Clark Boyle, made my house purchase effortless. I would use this firm again.
We have used Clark Boyle several times and each time the service has been fantastic. Irene has handled the selling and purchase of our property twice. She is really knowledgable, is always there to answer any questions and gave us the confidence that we had nothing to worry about. She made the process so easy and we knew we could leave the buying and selling of our home in her hands. We have also used Clark Boyle for our wills and again the service was fantastic.
Hi Irene, Thanks very much. A big thanks as well for all the help you have provided. I honestly wish you were involved in all the other buying/selling transactions we've been involved in over the last 6 months to get to this stage. You have simply been absolutely amazing to deal with. You have explained the process at all stages and answered all questions quickly and efficiently. You have provided all the guidance and help we have needed while keeping a professional but extremely friendly (and welcomed!!!) attitude. Again, a massive thanks from Gillian and I for all you have done. I wish you all the best in your future.
Clark Boyle made the sale of our house easy. They helped explain everything in an easy fashion. Lyndsey in particular was approachable and understanding of our situation.
Dear Susan, Please accept my thanks for your professionalism and perseverance in finally and successfully concluding the sale of my mothers' property today. This despite the intransigence, unreasonable demands and apparent inability of the purchasing client solicitor to properly communicate or engage with you throughout the whole selling process.
Irene handled the purchase of our new home, and she couldn't have been more helpful and professional. We were especially grateful as we were buying in Scotland for the first time, and Irene's support and guidance were incredibly reassuring. Such great service stays in the memory!
I found Clark Boyle by chance & thank goodness I did! I was buying a house in Scotland, relocating from East Sussex. I was assigned a fantastic lady by the name of Lynn Boyd, she looked after us so well, each step was explained as we progressed forward with the sale. It was made so much less stressful due to Lynn's due diligence and hard work. We have ended up with the house of our dreams & I can't thank Lynn enough 🙂
Great service from Lynn and the team at Clark Boyle. Kept me in the loop very promptly throughout the sale process and everything went smoothly. Very efficient, highly recommend.
Ready to have a conversation?
Get in touch with our team for expert legal advice and assistance.
Latest News
All the latest news on legal advice from Clark Boyle Solicitors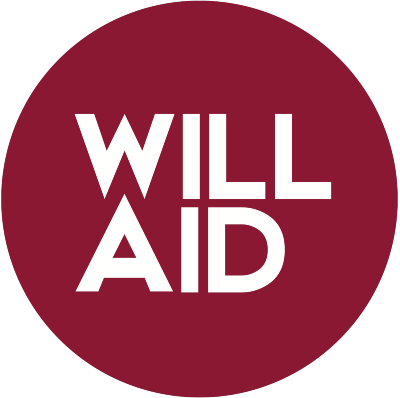 Clark Boyle Solicitors are happy to announce that we will be participating in Will Aid…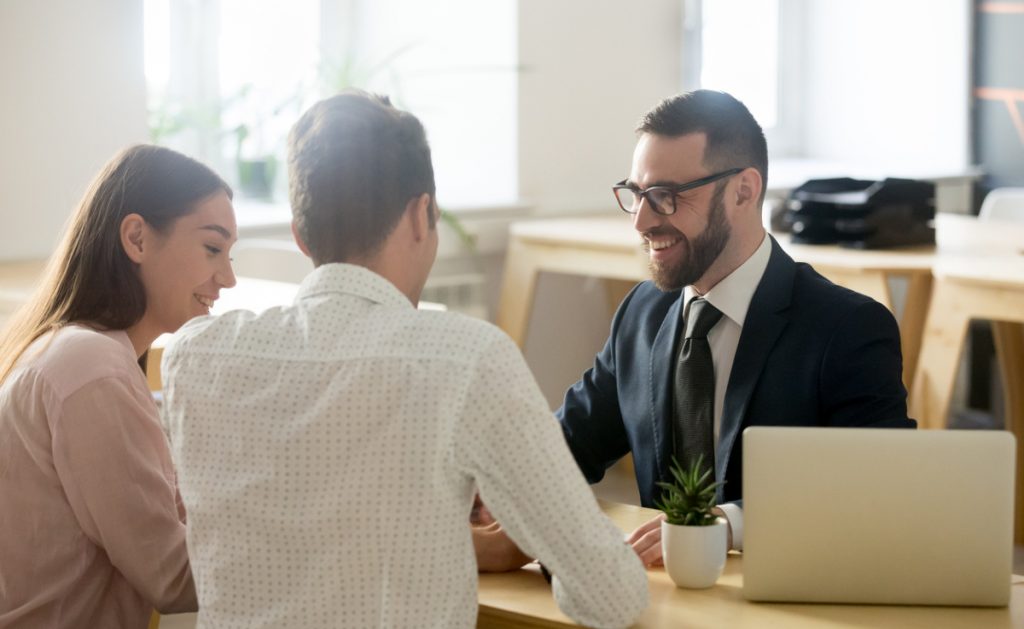 There's a widespread assumption that Powers of Attorney are only for the elderly. Yet nothing…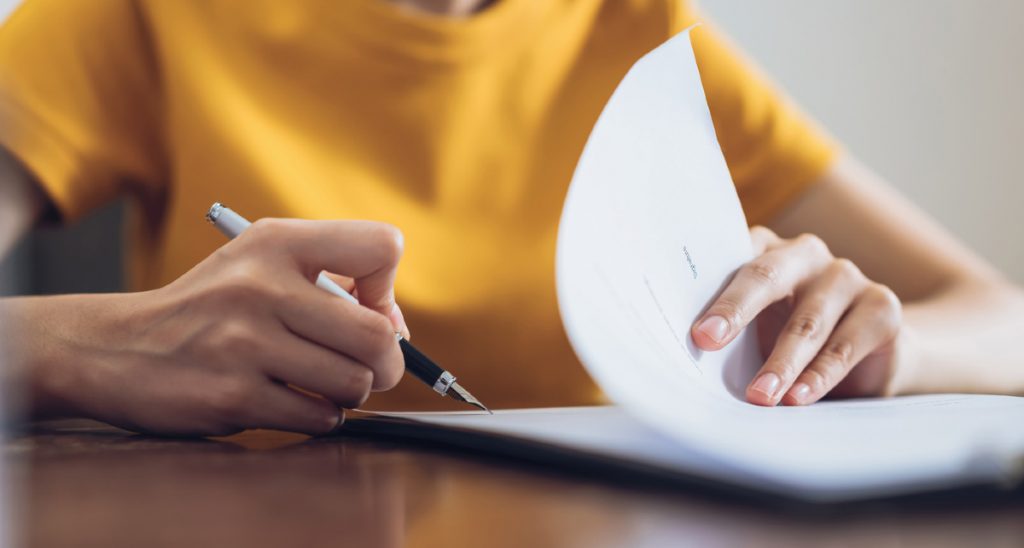 Drawing up a Will is one of those sensible things we always mean to do…